How to unsubscribe from chrome notifications on Android
1. Open chrome menu and click on settings
Open chrome on your android device and go to  menu by clicking on menu icon from top right. Now  go to settings page by clicking on "Settings" from the menu.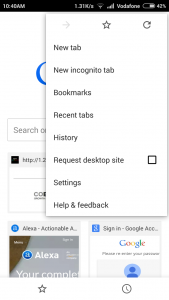 2. Go to Site Settings by clicking on "site settings" on the Settings page
3. Go to notifications and select the website whose permission you want to revoke
On the Notifications tab, you will see all the websites whom you have permitted to send you notifications. Choose the website from which you do not wish to receive updates.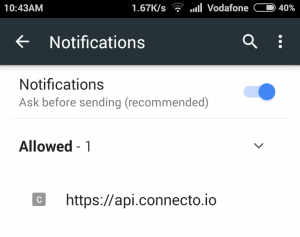 4. Click on clear and reset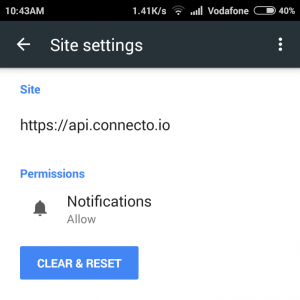 5. Confirm and done!
When you click on "clear and reset", a pop up confirms if you want to reset the permissions. Click on "clear and reset" in this pop up and you will no longer receive notifications from this website.